May 7th 2021 at 7pm
@L200
: Langstrasse 200, 8005, Zurich
&Online
:
7at7.digital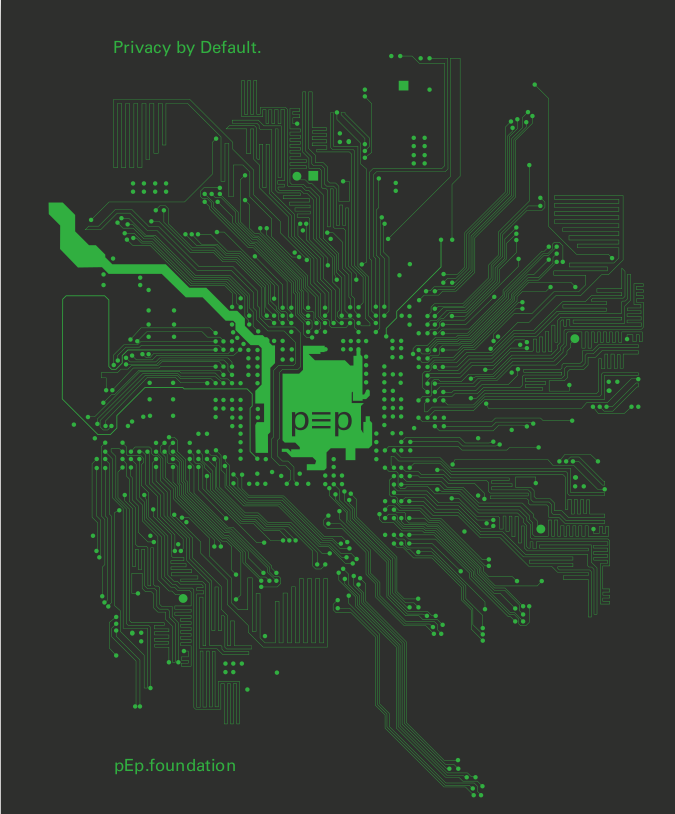 pretty Easy privacy - Encryption revisited
[
Deutsch
]
At the core of the efforts to build a more democratic and privacy respectful Internet, lie organizations that develop and promote alternatives to centralized and abusive digital platforms.
The 7at7 series changes slightly its format focusing every month on presenting such organizations after a short programme of "alternative news from the digital world" broadcasted live from L200.
This time we will introduce the pEp foundation, which has been very active in promoting and implementing privacy and encryption tools. Through an in depth interview with Volker by sva, we will learn who is behind the pEp foundation, which are its main activities, and how it is organized.
Join us online at https://7at7.digital
[
About 7at7
]